WORK FROM HOME FEATURES

Has your job changed and now you are working from home? Tired of being stuck in your apartment? Check out our amazing features that make working from home a breeze!


19TH FLOOR ROOFTOP LOUNGE

Looking for a place to have your morning coffee with a view? Come up to the 19th floor to experience all The Arcade has to offer. You wont see a view like this around. On your lunch break? Hang out in our lounge or head outside to the patio for some fresh air.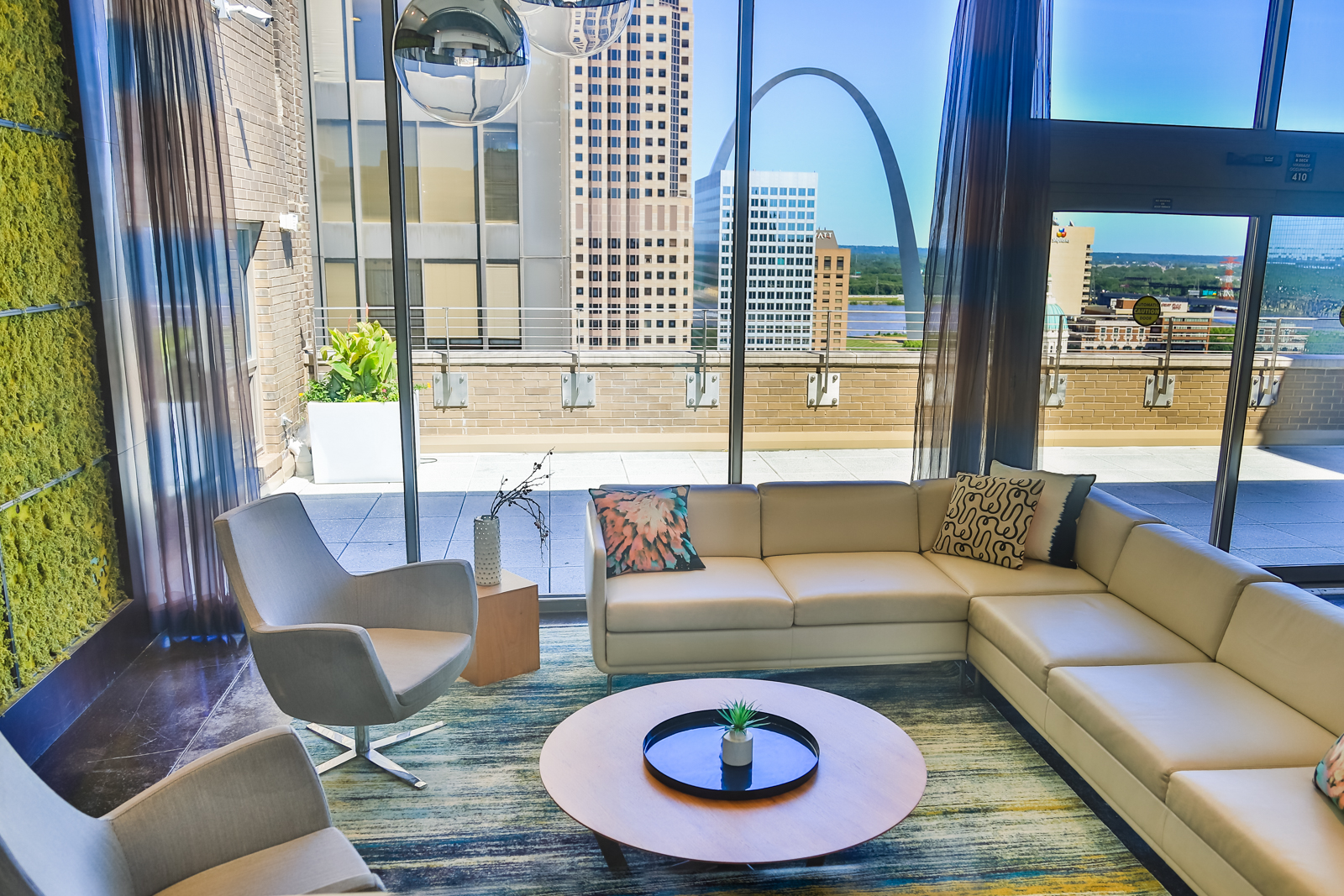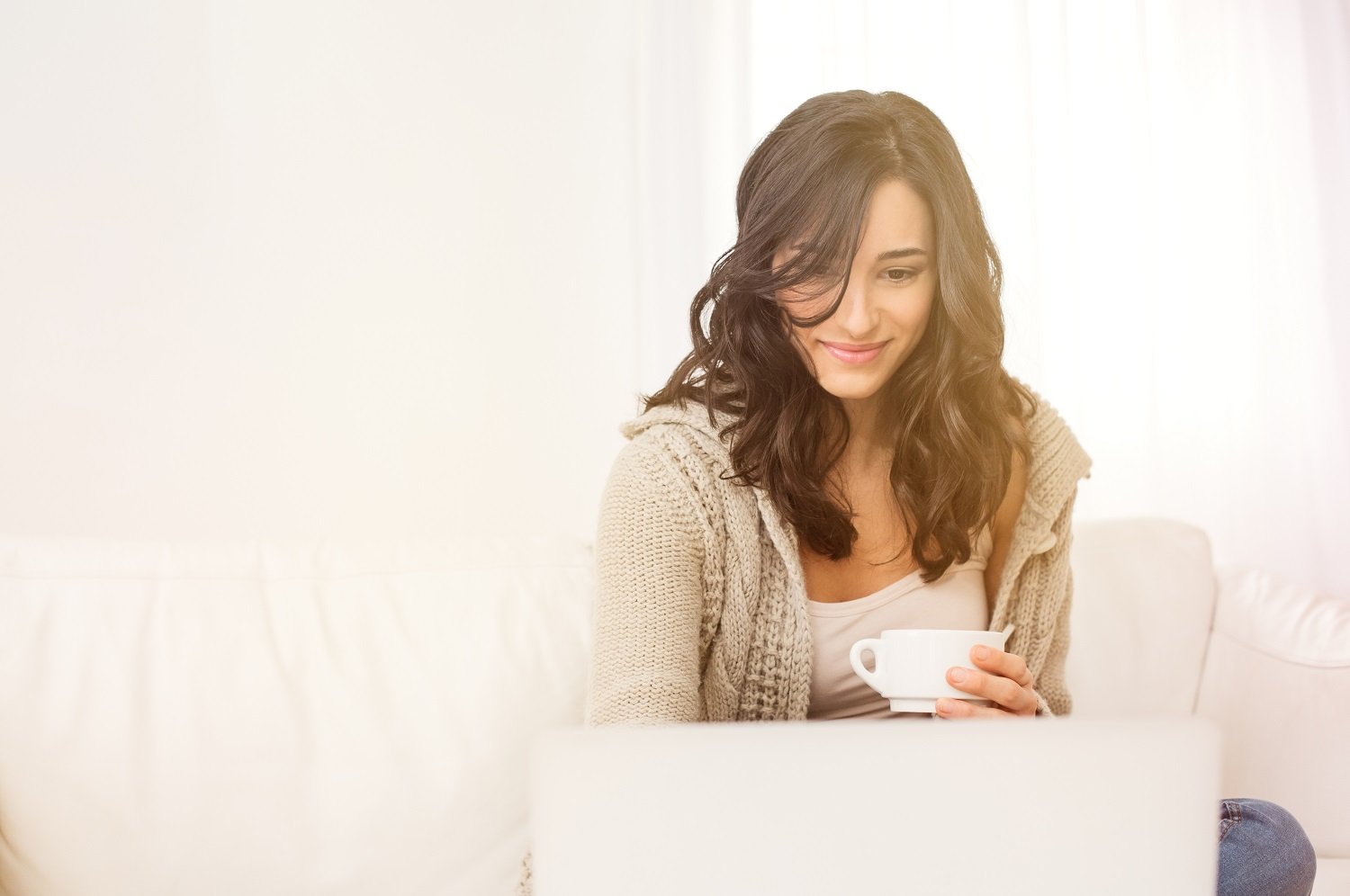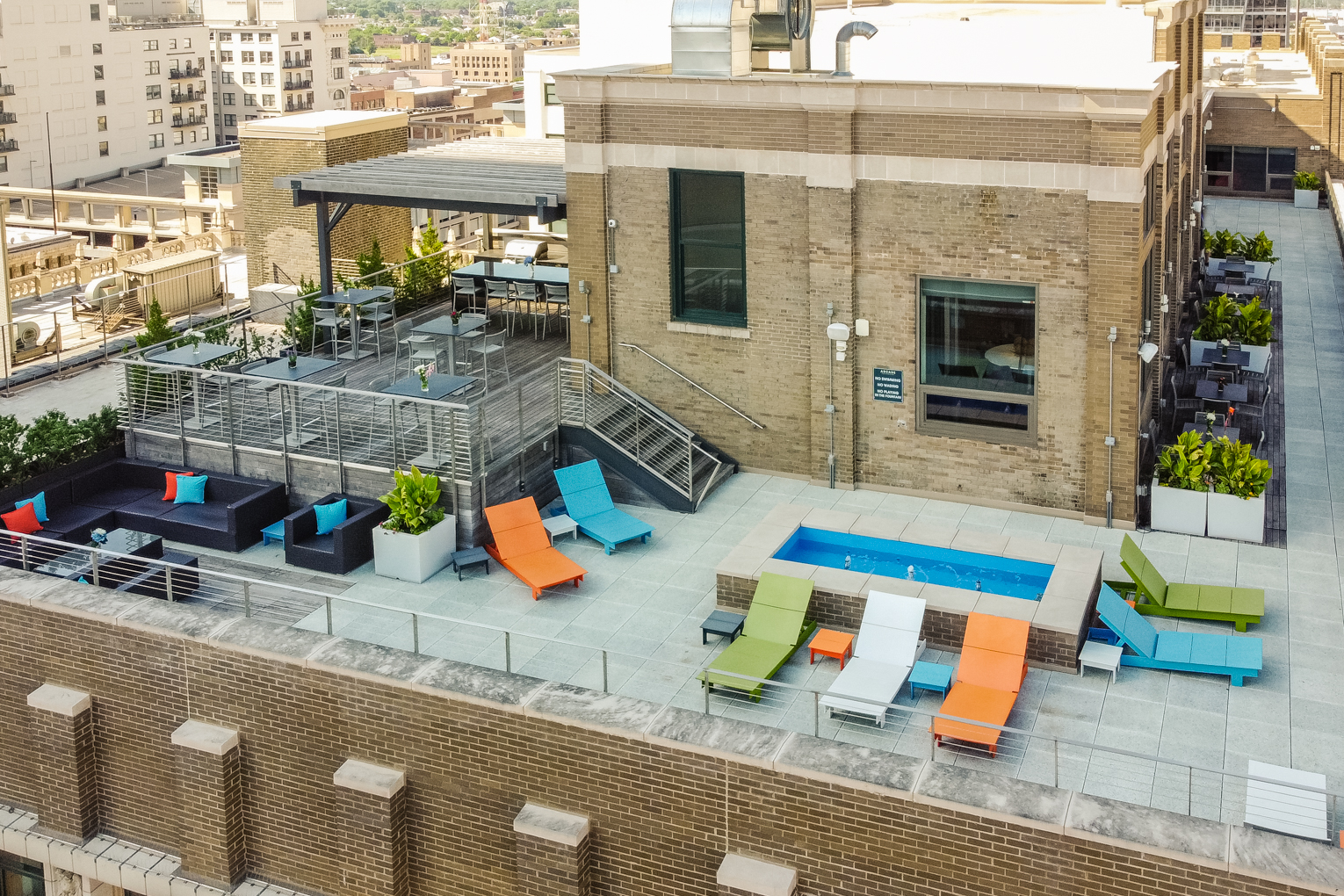 ---
"WELL-BEATS" YOGA STUDIO AND FITNESS CENTER

You don't have to leave your building to get in a good workout or relieve some stress. Come by the Yoga studio and select your favorite class on our Well Beats On-Demand software and melt your troubles away. Looking for some cardio or HIIT workout? Head over to the Fitness Center for the stress relief you are looking for.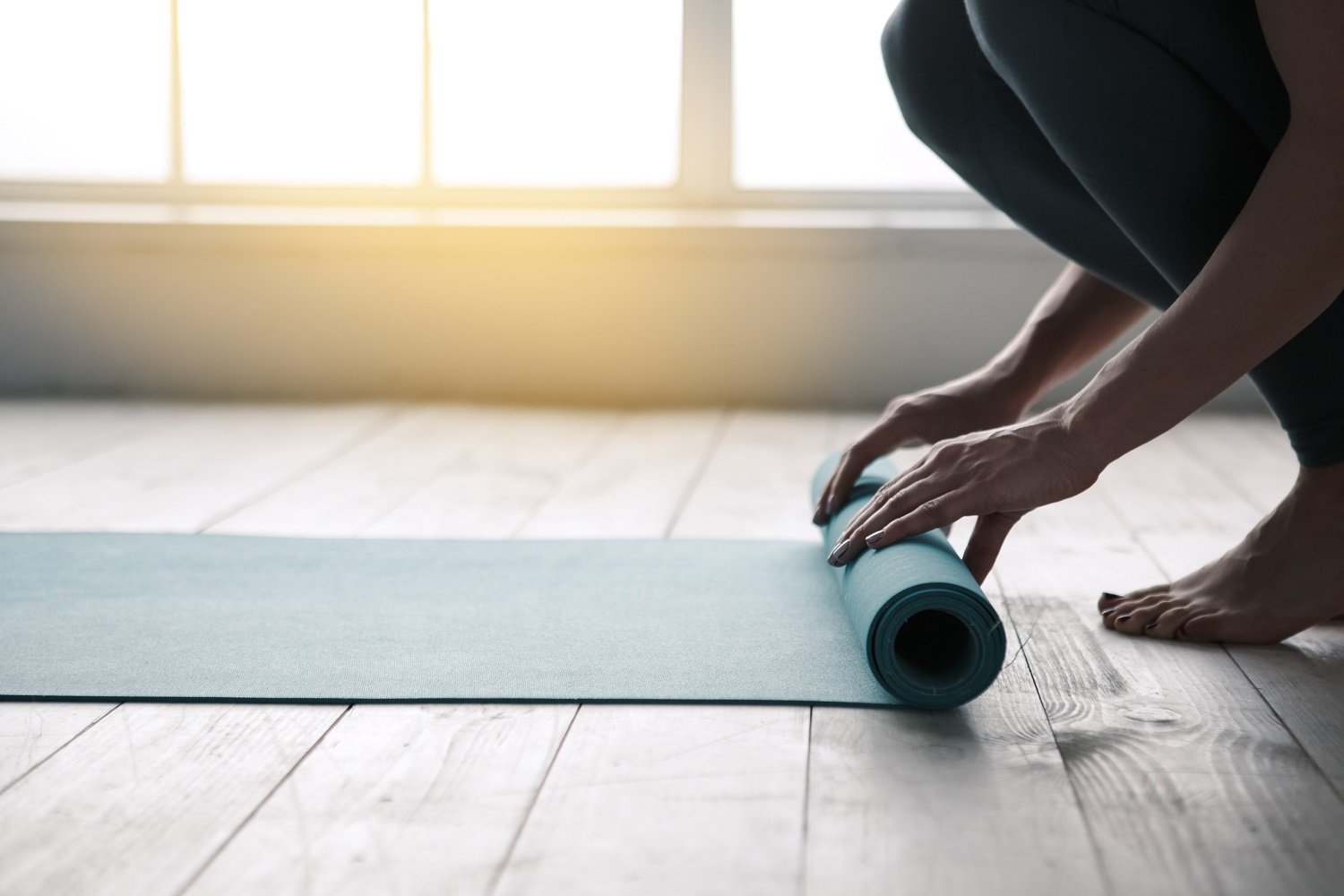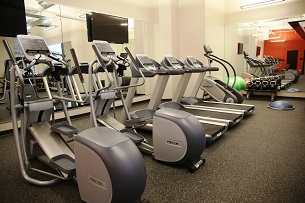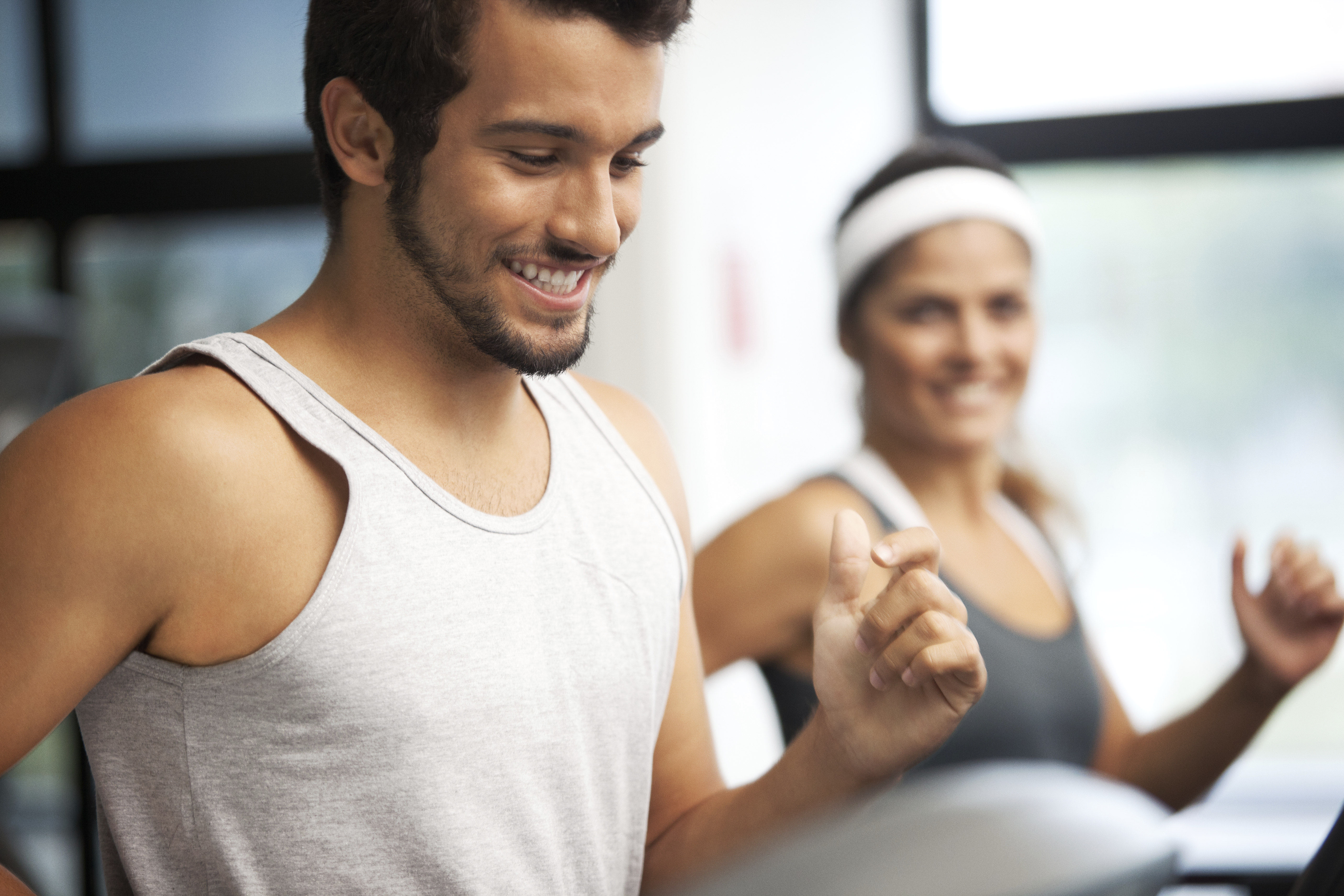 ---
NEW INTERNET CAF

24-hour reservable space private office space with printer, scanner, working area, Wi-Fi and audio equipment. It is perfect for working on your own or having a small meeting with clients. Stop by the sixth floor to see what it is all about.